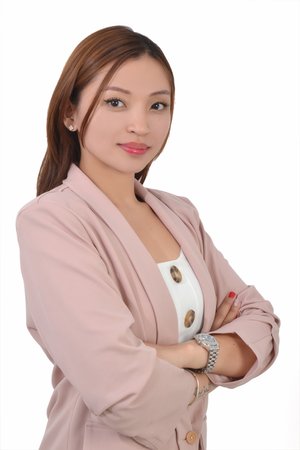 Ara Viaje, a reliable, determined, and action-oriented business professional, took the reins of one of the strategic key roles at Rosemont Partners – Operations and Administration Officer.
Ara is a recognized professional with over 10 years of experience in customer service, business administration, and sales. Her expertise lies in building great relationships with internal and external stakeholders while maintaining business standard operating procedures and providing excellent administrative support to resilient teams.
Ara has attended several training sessions, including one on priority management, where she learned and put into practice that, whatever your role may be, you need to be able to triage your to-do lists to follow the most productive path to getting the most essential work done.
Her proven track record positions her ideally to support the Rosemont Partners team to reach new business success in both operational and administrative roles and to significantly contribute to sustainable growth with the potential for further expansion.
On a personal note, Ara likes to stay active and fit by going to the gym and fasting regularly. Yoga and meditation put her mind, body, and soul into alignment. Some of her hobbies include playing tennis, reading, and listening to motivational podcasts. Going out of town, being close to nature, and watching the sun set always excite her.