A global provider of independent corporate services

Rosemont Partners is a global provider of independent corporate services to professional advisors, international corporate groups and private clients (and their families).
In an often rigid and archaic industry, Rosemont strives to be energetic, dynamic and disruptive. Leading the way for innovation and creativity with a dominant focus on client experience and execution of services.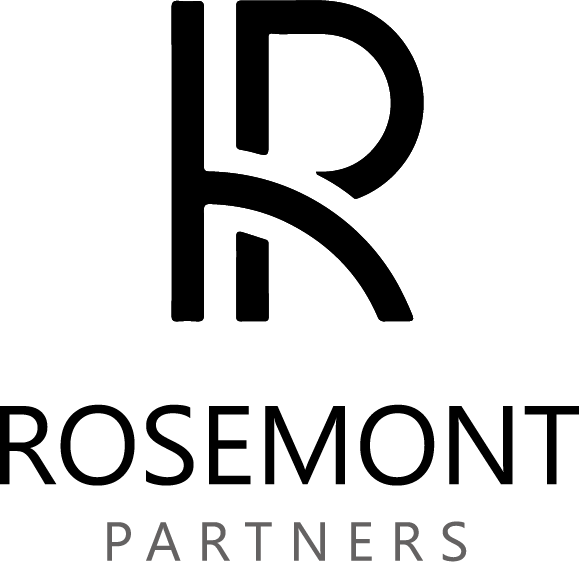 Rosemont Partners supports international wealth owners, entrepreneurs, and their families with personalised, clear, and connected solutions.
"We started working with Rosemont Partners more than 4 years ago and since then our relationship has grown significantly spanning across projects both domestically and internationally, notably KSA, assisting us on all corporate service and company formation / management. Rosemont have become a trusted partner on complex structuring and company structure management. We find their level of practical and transparent professional advice integral in our decision making on such assignments and would happily recommend their services to our partners and clients alike. They continue to be our preferred corporate services provider and look forward to developing our working relationship with the Rosemont team further."
— Brewer Smith Brewer Gulf (BSBG)
"We have been working with Rosemont Partners in Saudi Arabia since 2020. Dan and the KSA team handle all aspects of our post licensing registrations and immigration requirements. The team at Rosemont provide regular, transparent communication and excellent ongoing support services. This has allowed us to focus on what matters most to us – the running of our business."
— Brogan Group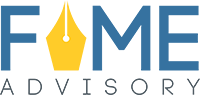 "As a corporate & tax advisory firm focused on internationally active private clients, it is absolutely essential for us to work with the right partners that can deliver reliable cost efficient execution services. It has been fantastic working with the Rosemont team on a variety of wealth succession structures especially the ADGM Foundations and SPVs."
— Nirav Shah, C.A. – Founder Fame Advisory, Dubai.
Where we are
Dubai
26-31, Office Tower,
Central Park Towers
DIFC, Dubai, U.A.E.
Call: +97144449449