Rosemont Partners is a global provider of independent corporate services to professional advisors, international corporate groups and private clients (and their families).
In an often rigid and archaic industry Rosemont strives to be energetic, dynamic and disruptive. Leading the way for innovation and creativity with a dominant focus on client experience and execution of services.
Rosemont Partners supports international wealth owners, entrepreneurs, and their families with personalised, clear, and connected solutions.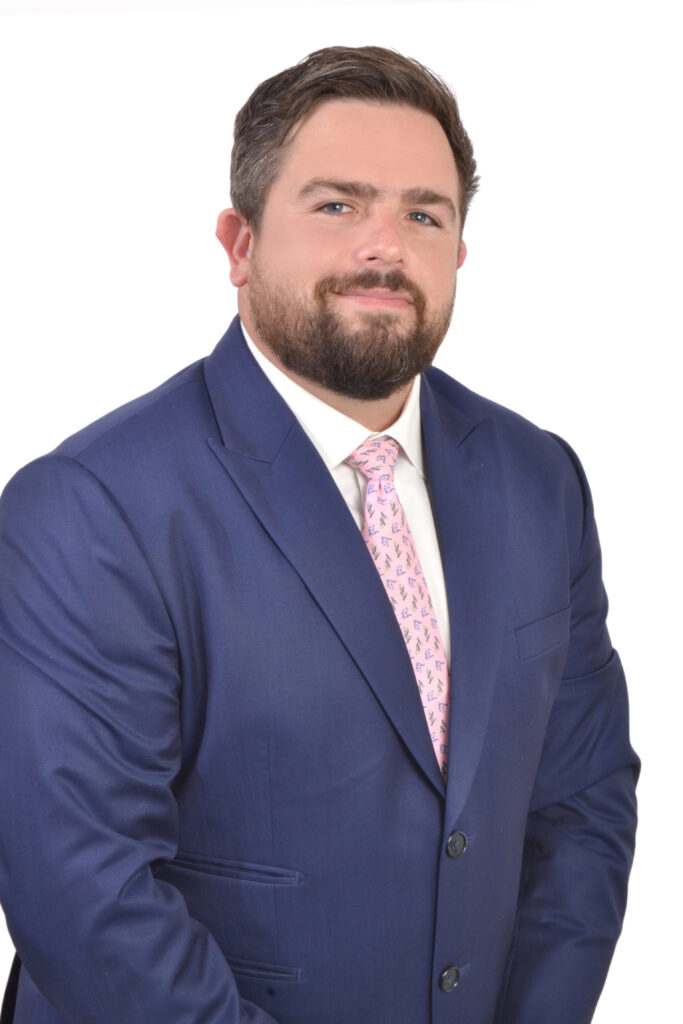 Since 2014 Dan has been based in Dubai as a business consultant and corporate services provider. For the past 5 years, Dan has been primarily focussed on Market Entry in Saudi Arabia.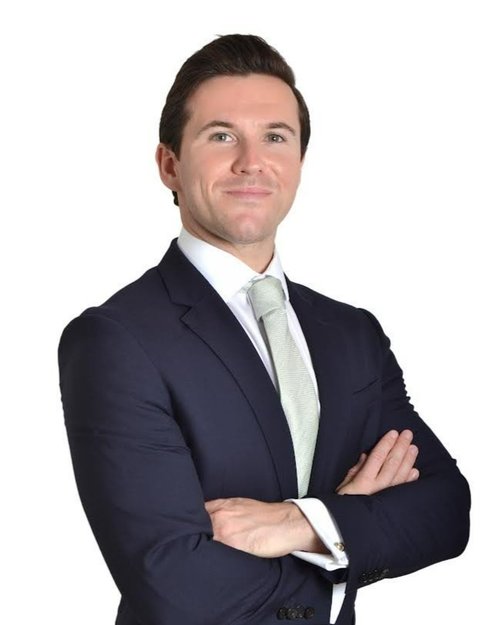 Jamie Harvey, Rosemont Partners, Senior Consultant – Domestic & International Markets, has been successfully advising and assisting UAE and International clients on their business setup options for over 6 years.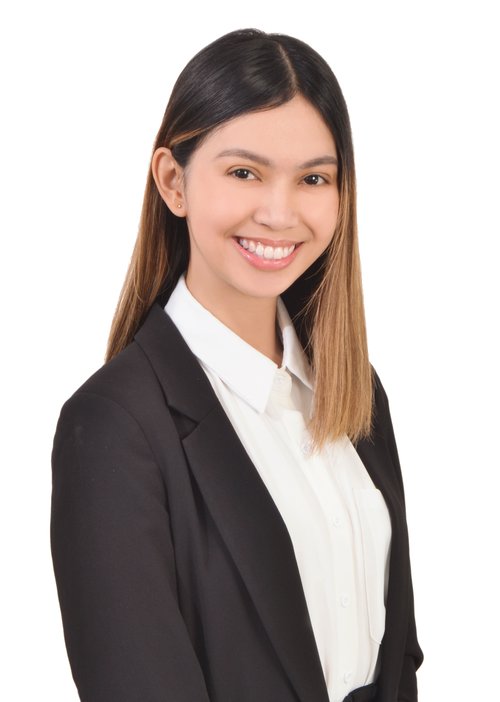 Nica Esber, Operations and Administration Manager brings over 5 years of work experience with financial advisory and pension trustee companies in the UAE.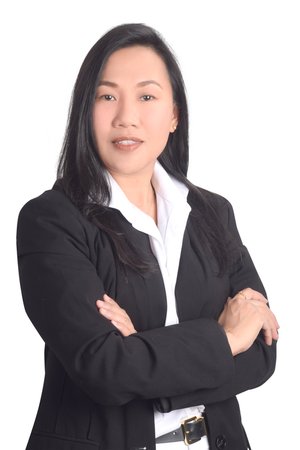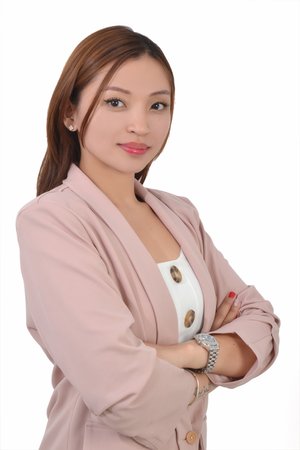 Ara Viaje, a reliable, determined, and action-oriented business professional, took the reins of one of the strategic key roles at Rosemont Partners – Operations and Administration Officer.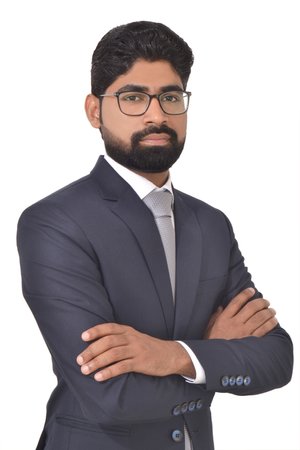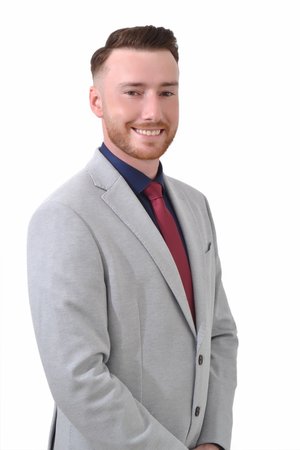 Daniel Bowers, Rosemont Partners, Corporate Structuring & Real Estate Consultant in both advising and guiding new and existing clients with their aspirations to purchase property and format companies in the UAE.
OPERATIONS AND COMPLIANCE MANAGER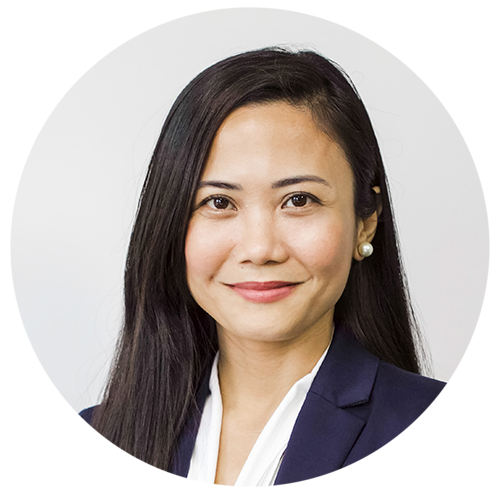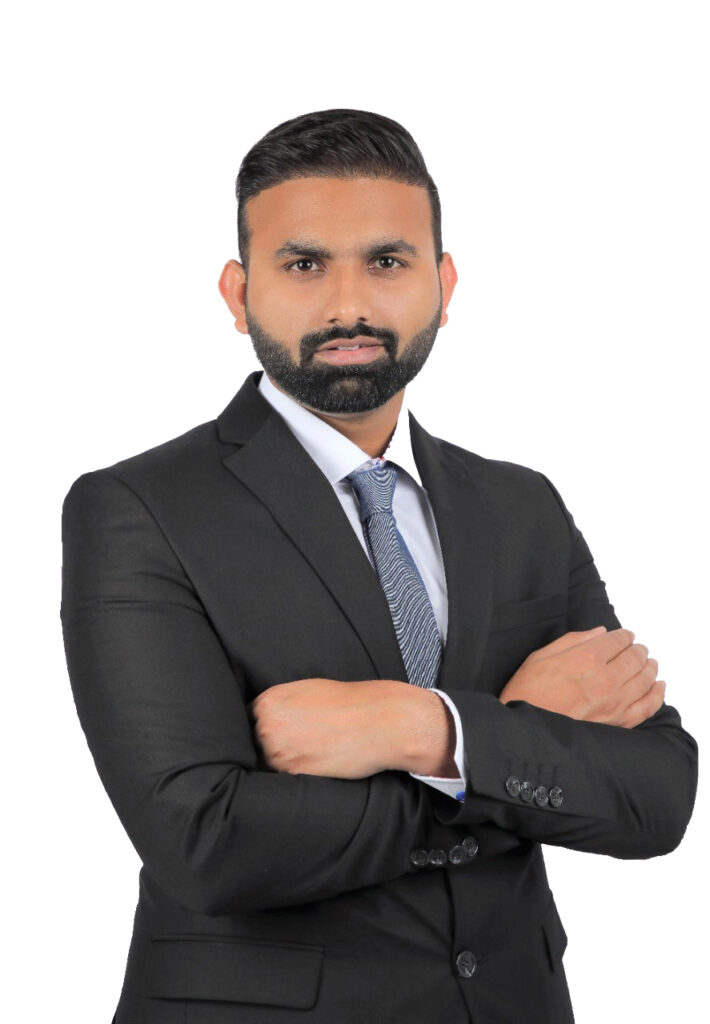 HEAD OF CLIENT ACCOUNTING