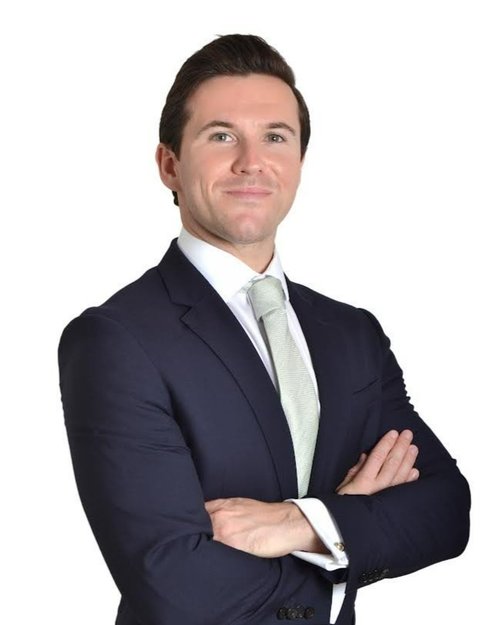 Jamie Harvey, Rosemont Partners, Senior Consultant – Domestic & International Markets, has been successfully advising and assisting UAE and International clients on their business setup options for over 6 years. 
Designing and implementing bespoke setup solutions for startups, Fortune 500 companies as well as private individuals, planning to structure their business or assets across all major jurisdictions in the UAE, wider GCC and Offshore, using trusts, foundations, companies and funds, to hold and protect assets and investments. 
Jamie firmly believes in providing clear advice based on an in-depth understanding of the clients need, identifying relevant criteria perhaps not obvious to the client themselves.  Then, discussing the options available and advising on the best solution to meet the clients requirement.  Complimenting his direct business experience, Jamie has a First Class Digital Marketing degree.
As a result, you will be fully equipped to make an informed and educated decision on the best way forward; confident in the knowledge that the solution provided is the best option for you now, and in the future.