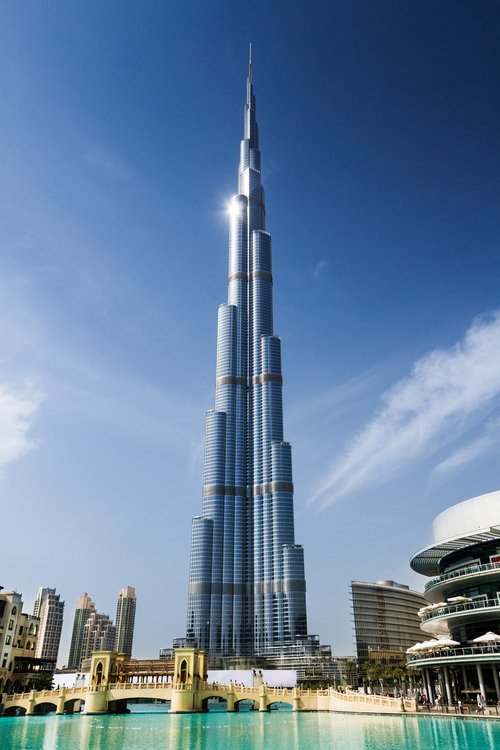 Rosemont Partners is a global provider of independent corporate services to professional advisors, international corporate groups and private clients (and their families).
In an often rigid and archaic industry Rosemont strives to be energetic, dynamic and disruptive. Leading the way for innovation and creativity with a dominant focus on client experience and execution of services.
Rosemont Partners supports international wealth owners, entrepreneurs, and their families with personalised, clear, and connected solutions.
Rosemont Partners provides company formation and management in all major jurisdictions, together with personalized clear advice and ongoing support to assist companies of all sizes to establish and maintain successful operations in international markets, from full back-office solutions to assist with tax and regulatory compliance. This includes a full suite of accountancy services and Rosemont concierge services supporting immigration and residency solutions.
At Rosemont, we provide secure, efficient wealth and succession planning to internationally mobile families and entrepreneurs. We specialize in the design and implementation of structures, using trusts, foundations, companies, and funds, to hold and protect assets and investments.
Meet the Team >>
Corporate Structuring
With more than 40 years of combined company formation and management services experience we can review, redesign or redomicile your current structures
Trusts & Foundations
The team at Rosemont Partners ensures that your wealth and assets are preserved and protected not just during your life time, but for generations to come
Bank Accounts
We can help set up your local or international bank accounts very quickly. We have strong relationships with the world's leading banks
Multi Family Office
Our multi-family office ensures that the right people benefit from your wealth through carefully designed succession and inheritance planning