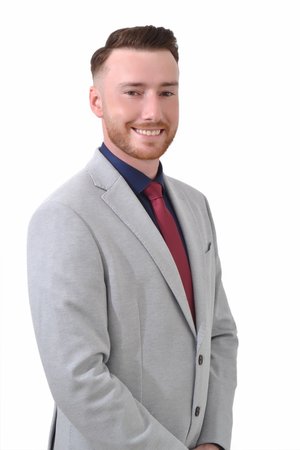 Daniel Bowers, Rosemont Partners, Corporate Structuring & Real Estate Consultant in both advising and guiding new and existing clients with their aspirations to purchase property and format companies in the UAE.
Daniel has always had a strong passion for property & believes that there is always the right property opportunity for everyone with the correct understanding of what the client wants, either it be for investment or lifestyle. Providing the best client experience while anticipating the nuances that go along with setting up a company in the UAE are a strength that Daniel possesses in spades. Having worked in high-end hospitality establishments all around the world, creating and delivering an over all exceptional experience is a natural must.
Practical industry knowledge, proactively and authenticity will always be attributes that are essential to the success of Rosemont Partners and Daniel's commitment to enjoying the process of expanding either your business or property portfolio now and in the future.