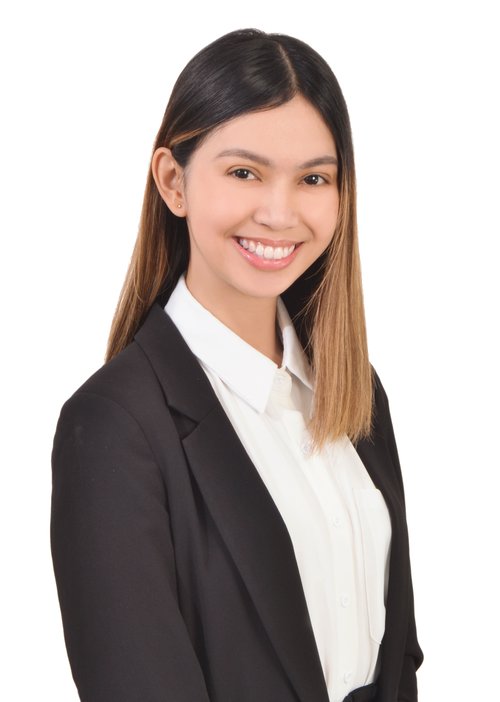 Nica Esber, Operations and Administration Manager brings over 5 years of work experience with financial advisory and pension trustee companies in the UAE.
Nica aims to identify the most efficient way to complete processes to satisfy and deliver client requests, this includes processes from incorporation, post-incorporation banking and other ancillary requests.
Recently completing her Certificate in Company Secretarial Practice and Share Registration Practice issued by the Kensington College of Business. She has recently applied for a membership within The Chartered Governance Institute (CGI) – a governing body in the UK & Ireland assuring world class standards of governance by setting the international qualifying standard as the only chartered professional body dedicated to supporting governance professionals.
During her free time, either Nica is outside of the house, going out for coffee, or hiking especially during Winter season in the UAE, or being cosy at home watching her favourite Netflix/ Disney Plus series or movie.