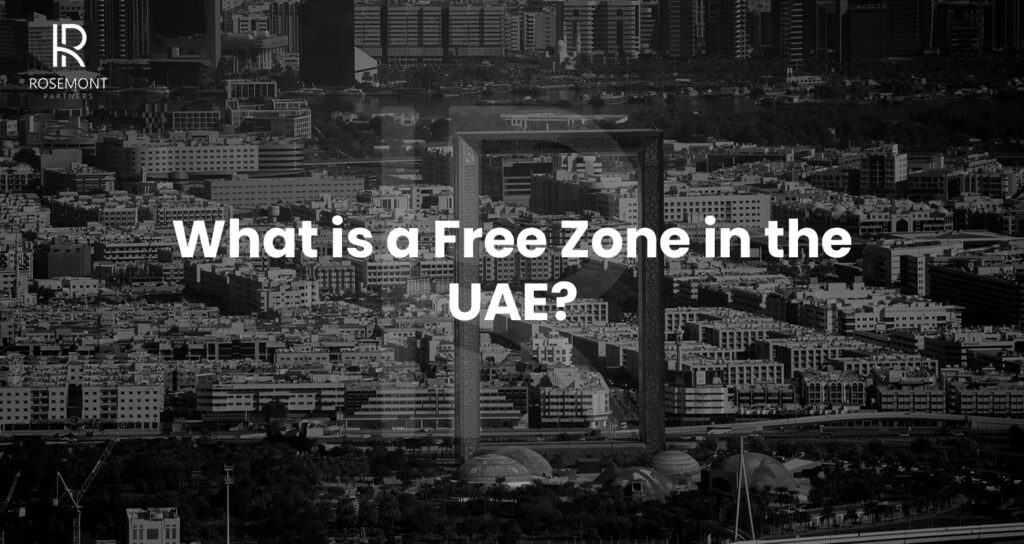 What is a Free Zone in the UAE?
The United Arab Emirates has over 40+ Free Zones to choose from, each offering a variety of advantages, from 50-Years tax exemptions to dual licensing options. 
The Freezone in an International concept, which was launched in the UAE for foreign investors who wish to secure and obtain 100% ownership of their businesses, while being able to claim benefits such as zero taxation, granting 100% repatriation of profit and obtaining UAE Residency visas for investors, staff and dependents for those registered with the entity.
Foreign Entities and Investors who are planning to establish a local presence in the UAE have many different Freezone options to choose from. It is often quite an overwhelming process to to navigate which one is best suited for you and your business as there can be significant setbacks and financial challenges if your business is registered in a Free Zone that does not give you the ability to scale or conduct a specific activity.
What are the legal forms of a Free Zone entity?
Freezone Establishment (FZE)
A Freezone Establishment is a company that has one (1) single shareholder (an individual or a corporate entity)
A Freezone Company is a Limited Liability Company (LLC), which generally needs a minimum of two (2) shareholders.
Branch/ Representative Office
An extension of a parent company, whether registered in an existing UAE Freezone or internationally. The liability ultimately falls on the parent company.
What are the benefits of a Freezone company?
100% Foreign ownership
100% Tax-free – 5% VAT applicable on certain Zones
100% repatriation of profits and investments
UAE Residency Visas are valid for 2-Years
Ability to hire staff
Ability to sponsor family members
A Freezone company can open a local UAE bank account
Ability to combine Trading and Services activities under one Trade Licence in certain Free Zones
No customs duties levied on imports and exports
Alternative desk and office options for SMEs
A Tax Residency Certificate can be applied for
What are some of the Free Zone commonly used for?
How can Rosemont Partners help?
Rosemont Partners have created a bespoke model to conduct a market entry analysis for you, ensuring that your business has covered all points of consideration, allowing you to make an informed and educated decision.
Our knowledgeable Business Setup Consultants and Operations Team provides outsourced services to assist with the preparation of the applications. If you need support with registering an company, compliance or immigration matters, reach out to us today.